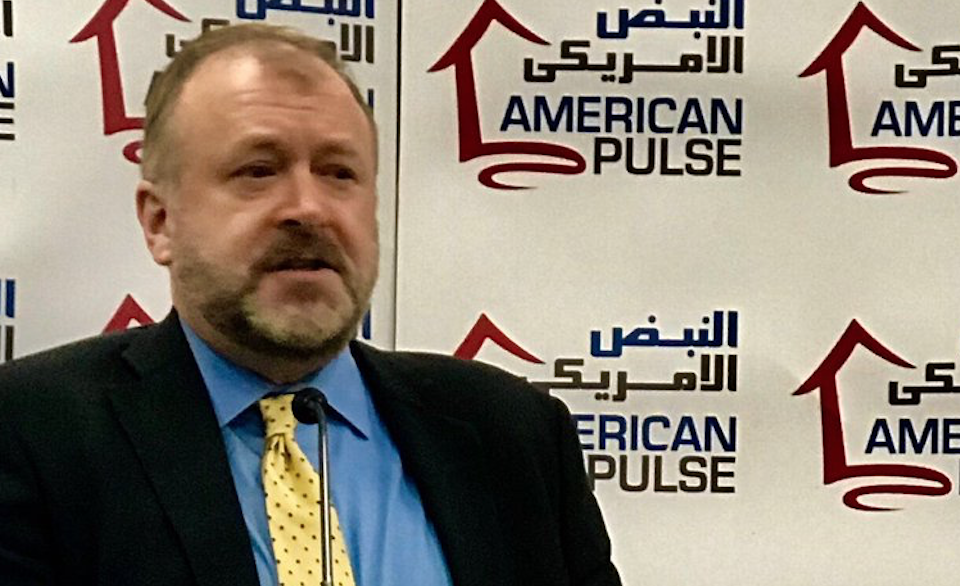 In Congress: How Muslim Brotherhood & Qatar impede US-Egyptian relations
April 5, 2019
---
Strong strategic relations between the United States and Egypt are under attack from the Muslim Brotherhood and the jihadist regime of Qatar, Dr Waller told a panel in Congress.
The April 4 event, sponsored by the London Center for Policy Research and American Pulse TV, took place in the Rayburn House Office Building on Capitol Hill.
Links to the video of the event will appear shortly.