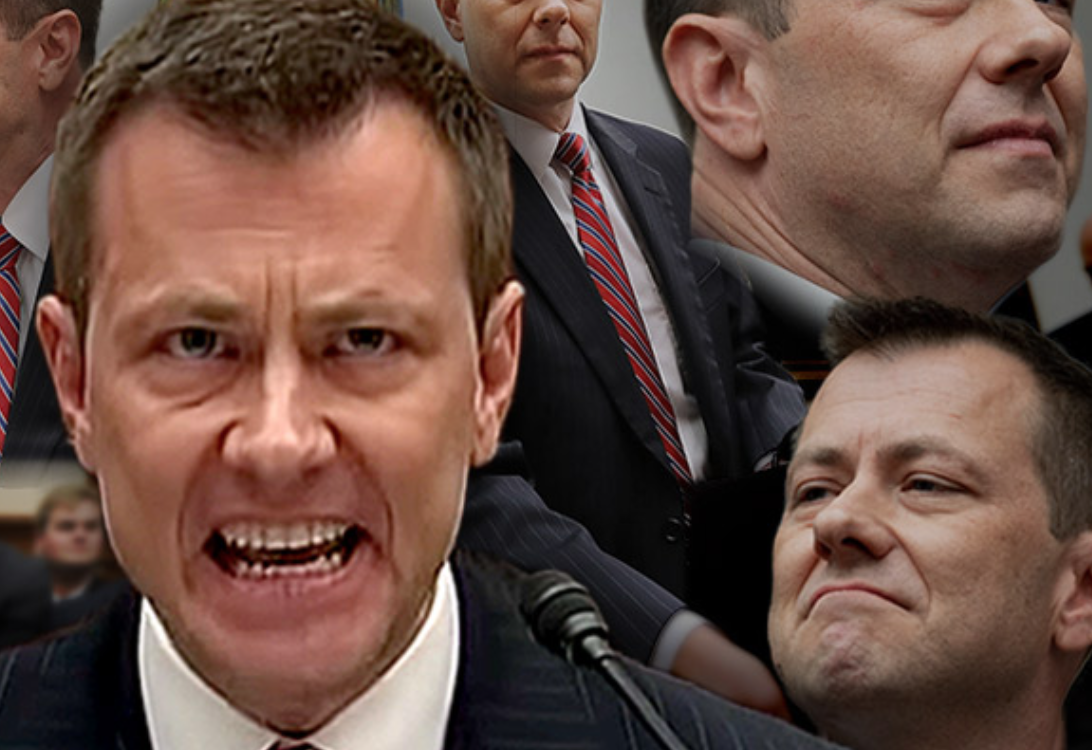 Gertz: Waller calls for cleaning out FBI management & promoting aggressive younger agents
June 21, 2018
---
"Disclosures by the Justice Department inspector general of political bias among FBI agents is focusing new attention on problems within the FBI's once-storied counterintelligence division," Bill Gertz reports in the Washington Free Beacon.
Former FBI Assistant Director for Counterintelligence Randall Coleman and Dr Waller spoke with Gertz for the story.
"The United States is the No. 1 target of every hostile intelligence service on earth," Waller said, arguing that FBI counterintelligence must be led by the best and most dedicated professionals.
"With few exceptions, the FBI has very little to show that it has the strategy and leadership to cut off much more than the low-hanging fruit," Waller said.
"It's time to reorganize the whole FBI, retire a lot of the upper dead wood and fast-track the aggressive and capable younger field agents who think strategically and put the nation ahead of their careers," Waller added. "That will help give the FBI the new leadership the country so desperately needs it to have."