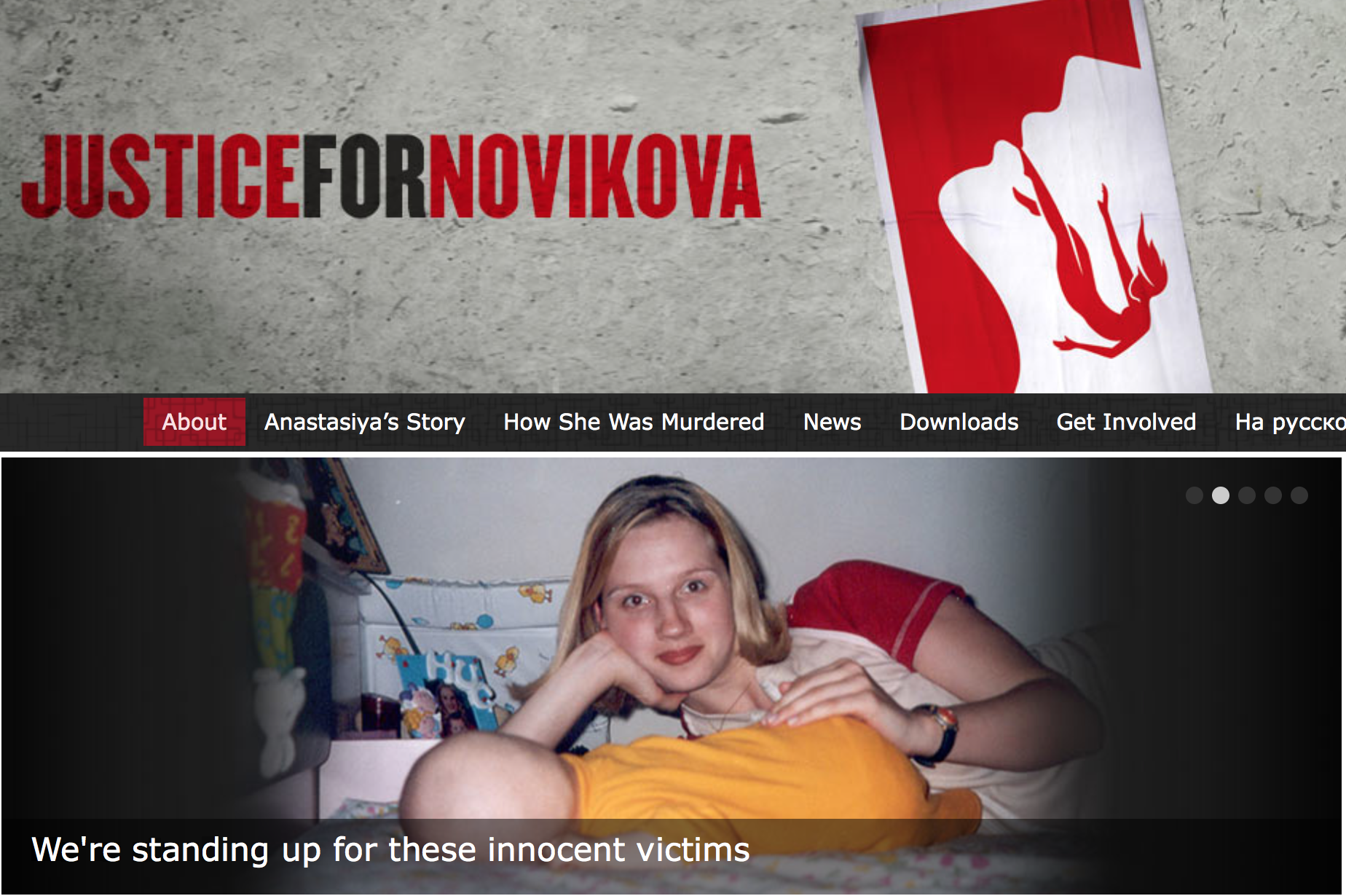 In London High Court, Dr Waller defends his felony murder allegations against Palestinian tycoon
January 26, 2017
---
"A super-rich Kensington businessman is suing campaigners in the High Court, claiming they have blackened his name by falsely branding him a 'murderer,'" the Daily Mail reports, referencing Dr Waller and four other defendants who tied him to the 2004 murder of a 24 year-old mother who was held captive in his Beirut apartment.
"The campaigners have repeatedly accused Mr Hourani and his brother-in-law, Rakhat Aliyev, of being complicit in 'abducting, imprisoning, raping and murdering,' TV newsreader Ms [Anastasiya] Novikova," according to the Daily Mail.
Hourani, who denies he kept the victim in a "torture room" before her dead body was found skewered on steel rods beneath the apartment he allegedly owned, is suing five defendants, including Dr Waller, for over a half-billion dollars.
Under England's unusual defamation laws, the "businessman" forced the Daily Mail to retract portions of an article last year.
The trial begins on Monday, January 30, and is expected to last two weeks.
Dr Waller led a social media campaign to draw attention to the woman's violent death and call for justice. He had the support of her mother to conduct the campaign.
Hourani took legal action to force the main website, JusticeForNovikova.com, to go offline. The site is archived here at Archive.org.