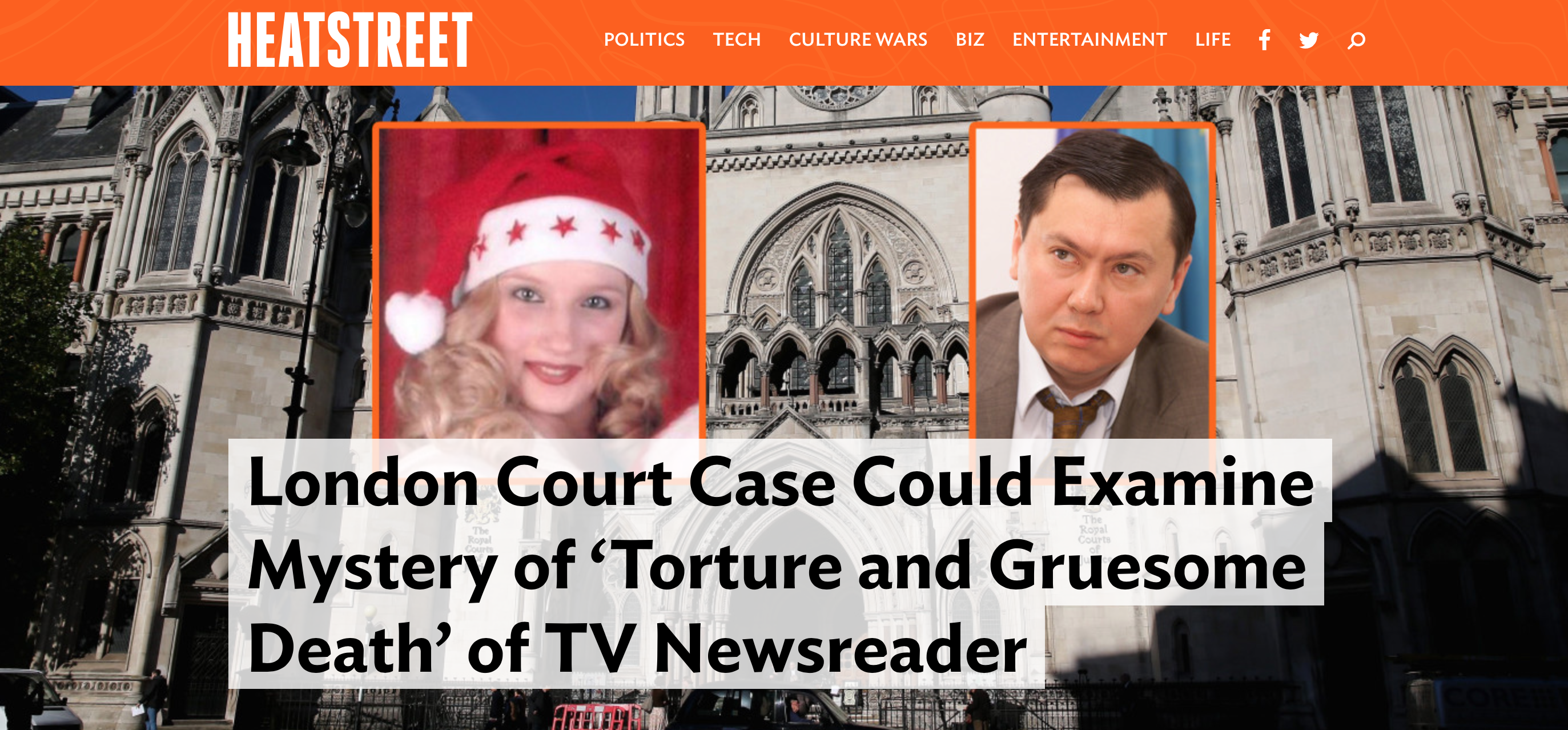 Palestinian billionaire Issam Hourani sues Dr Waller in London over murder allegations
December 13, 2016
---
Palestinian billionaire Issam Hourani is drawing attention to allegations about his purported role in the "torture and violent death" of a young Russian woman involved with his late business partner.
"A transatlantic court battle between four US residents and a controversial Middle Eastern businessman involving the alleged torture, imprisonment and violent death of a young news presenter more than a decade ago is set to play out in a London courtroom," HeatStreet reports.
Hourani has filed a $500 million lawsuit against Dr J Michael Waller and four others relating to a campaign to seek justice for the death of Anastasiya Novikova at a Hourani family property in Beirut, and the mysterious disposal of her body in Kazakhstan.